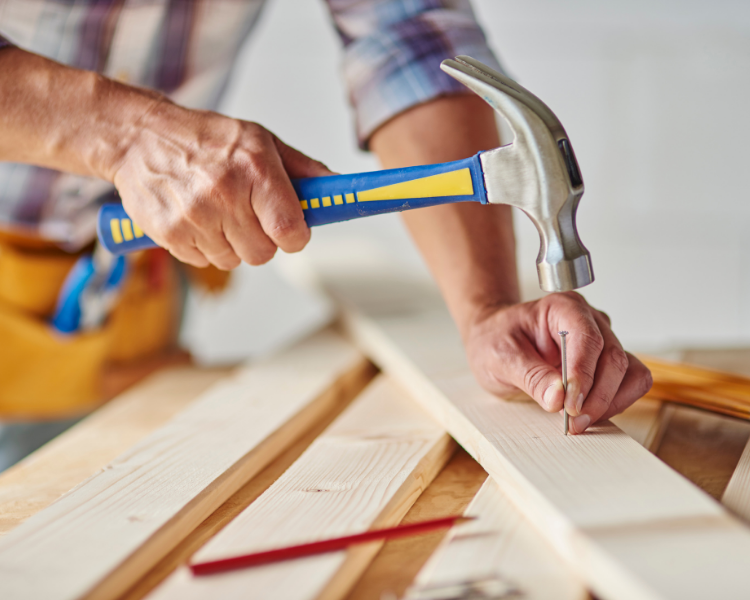 Fixer-Uppers: Myths & Facts 
Is a fixer upper right for you?
Is a fixer-upper right for you to buy as your next home or investment property? You will want to do some homework before you commit to a project like this.
 
Many home buyers will consider a fixer upper as an option when their buy their next home. One of the primary reasons is housing affordability. Who wouldn't want a deal when buying a home? It is always wise to explore the details along the way when making this kind of decision.
 
As an investment purchase for flipping, as a rental or to fix and live in are all great ways to increase your wealth. Whether short term or long term each involve different strategies and require specific steps. Our team can provide the advice you need based on the goals you have.
 
If you are just starting out on this journey the last thing you want is a romanticized version of the process and end up experiencing an unpleasant and hard reality.
 
Fixer uppers can be a great opportunity but being prepared, having the facts and financial numbers in critical to a positive outcome.
 
Order this FREE Helpful Report on the Fixer upper Myths and Facts you want to be aware of as you plan for success!
To order this FREE Special Report NOW, simply use the form on this page to send your request.
 
Get a free hotlist of Fixer Upper homes in your chosen area and price range by completing the form here. 
The free list includes pictures, addresses, and prices of Fixer Upper homes in all price ranges such as
Bank Sales, Estate Sales, POA Sales, Vacant Homes, and other Distress Sales. 
This is a free service with no obligation for Paris Brant and Brantford home buyer.
Tap here to get your free list now